LifeStar Emergency Services operates on the foundation that all of our patients receive top notch care no matter the circumstances. To ensure that we reach this goal every day our EMTs are held to a very high standard as far as skill performance and personal development. In helping to uphold this standard LifeStar employees participate in regularly scheduled training to ensure that our skills and knowledge are always at a test ready level.
Below are some pictures from our last training session: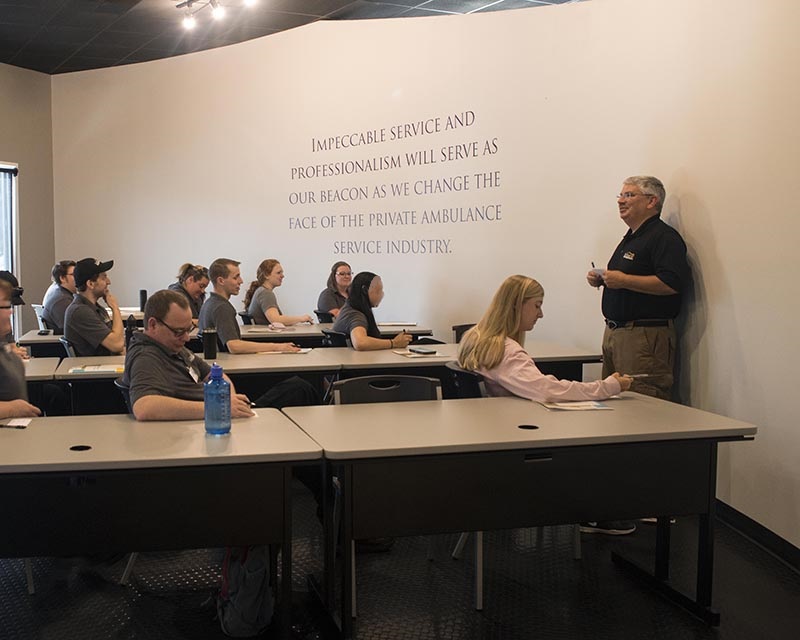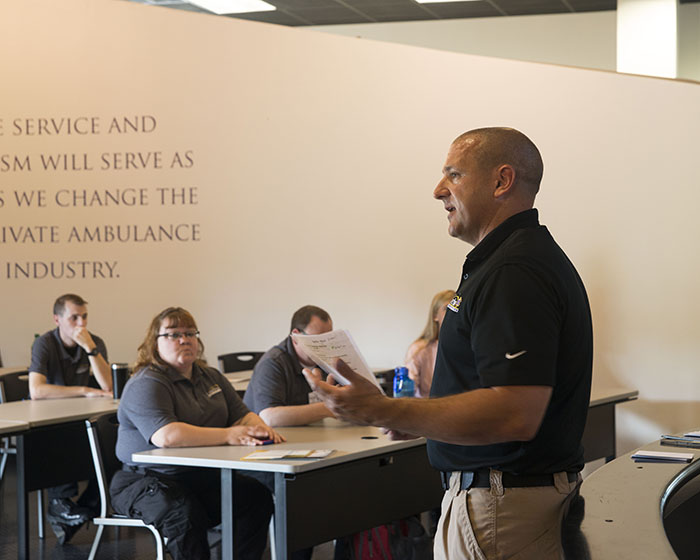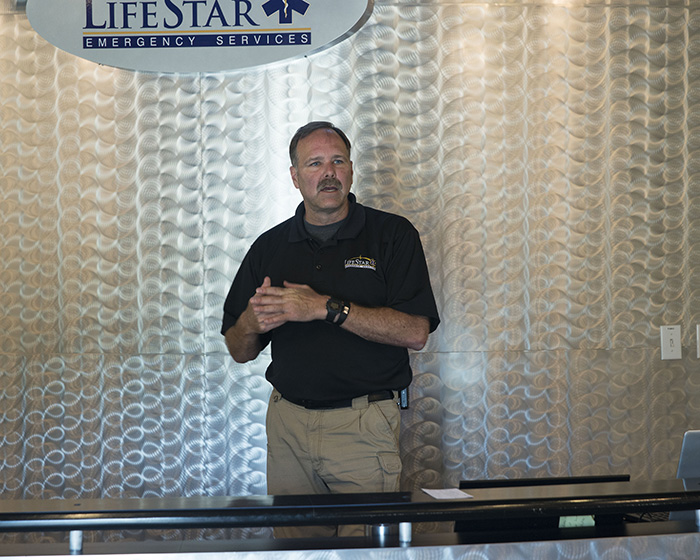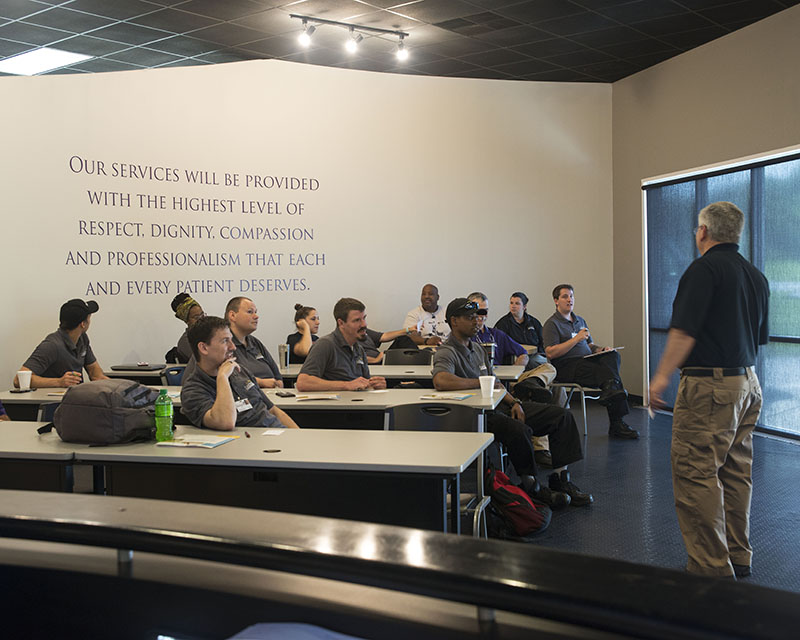 Impeccable service and professionalism will serve as our beacon as we change the face of the private ambulance service industry in the Triad region of North Carolina.