LifeStar Emergency Services is a unique company as it offers two different services within the Forsyth and Stokes County communities: medical transportation and convalescence transportation. LifeStar also provides convalescence transportation in Orange and Durham Counties. Whether on an emergency or convalescent call, LifeStar takes pride in its excellent customer service and on-time high quality care to all patients.
Emergency Services Back-up:
LifeStar currently dedicates 911 ambulances every day to Forsyth County Emergency Services as well as one 911 ambulance to Stokes County Emergency Services as an EMT-BLS back-up.

LifeStar runs 911 calls that do not require Advance Life Support.

All of LifeStar's EMTs have passed the EMT- Expanded Scope requirement to ensure Standard of Care is met throughout.

BLS trucks are equipped with AEDs, Blind Insertion Airway Devices, Epi Pens, Glucometers and a few medications.
Convalescent Transportation:
LifeStar provides transportation services for bedridden residents or patients with medical necessity to and from locations in which they would not be able to get to themselves.

Transportations include: To and from a Doctor's visit. From a Hospital to a Nursing Facility. Long distant transports are available as long as the transport originates or terminates in a county that we serve.

The resident or patient is monitored by an EMT to ensure safety throughout the transport.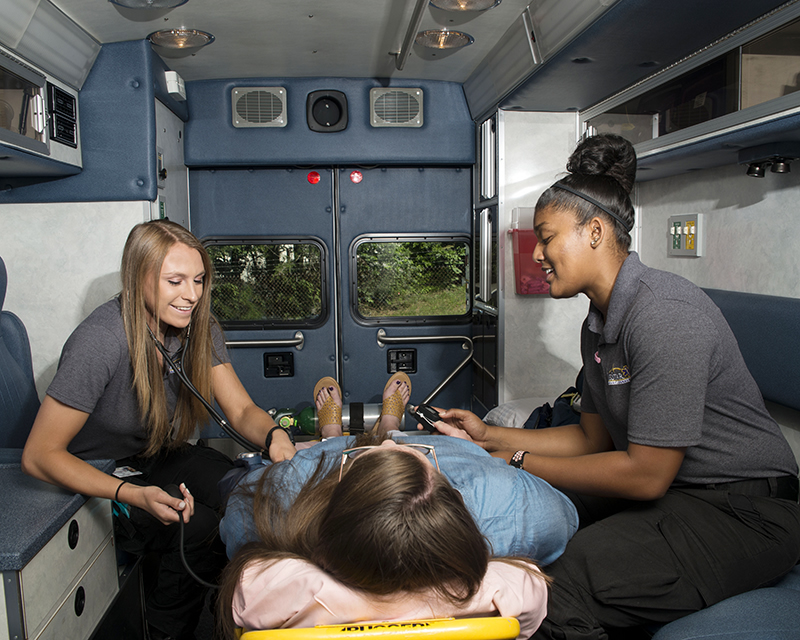 Impeccable service and professionalism will serve as our beacon as we change the face of the private ambulance service industry in the Triad region of North Carolina.