LifeStar is led by a Leadership Team that brings more than 80 combined years of emergency service experience in Forsyth County. Each of these individuals has served in a variety of positions in their respective communities in Forsyth County. Each has been an EMT during their tenure in Forsyth and has logged thousands of patient care calls alongside Forsyth County Emergency Services. These leaders know and understand the system in Forsyth County and our goal will be to complement the existing services currently offered by FCEMS.
This Leadership Team will consist of the following individuals and positions.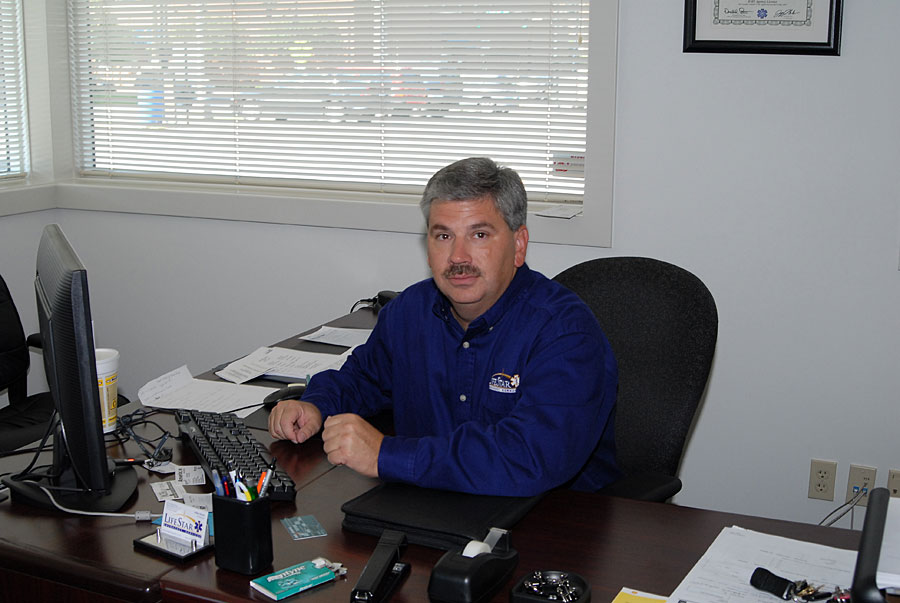 Mike Hoots is the President and Director of LifeStar Emergency Services. Mike manages all financial aspects of the business and will focus on business and provider relationships throughout the service area.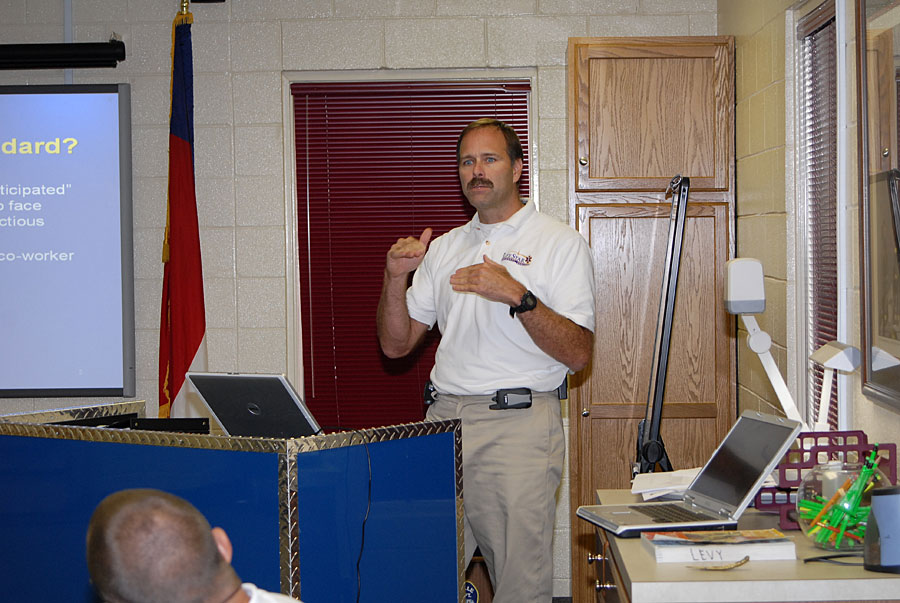 David Kivett serves as Operations Manager for LifeStar and focuses his efforts on the day to day operations with an emphasis on compliance and quality management.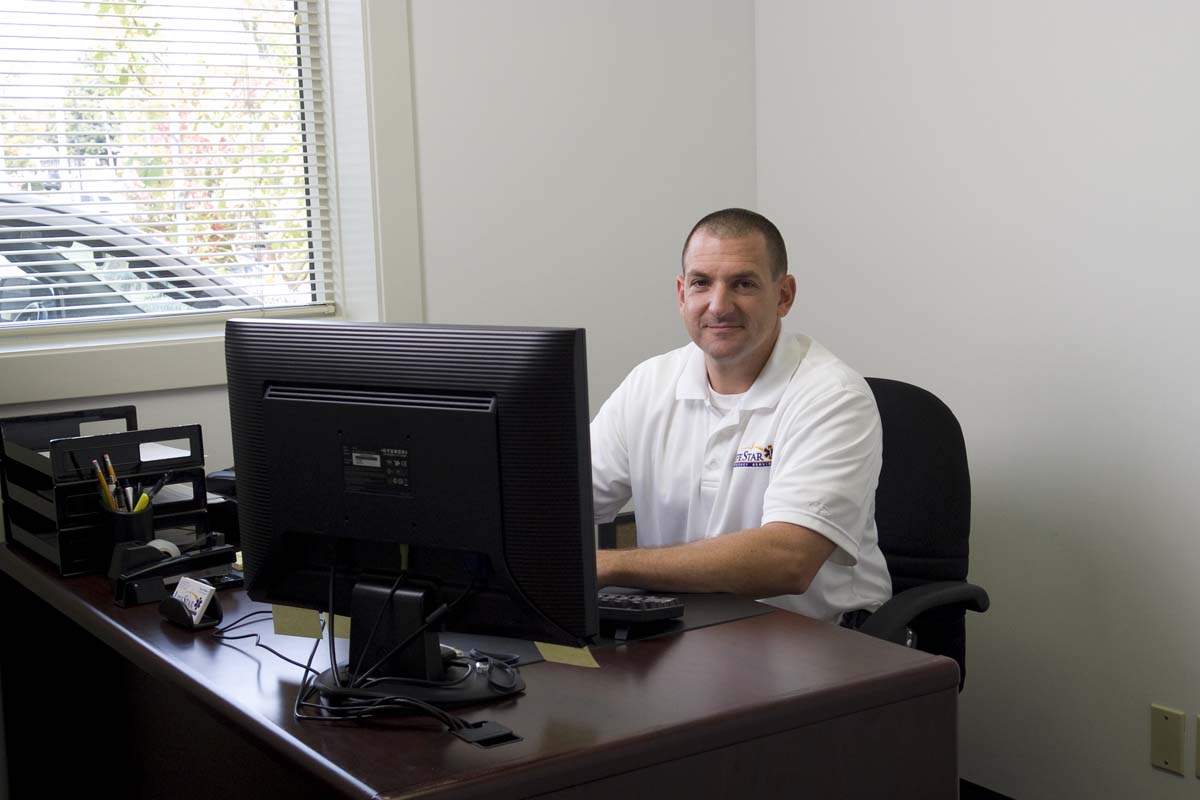 Travis Dalton serves as Logistics Manager for LifeStar and assists in the day to day operations while having an emphasis on vehicles and equipment.
Impeccable service and professionalism will serve as our beacon as we change the face of the private ambulance service industry in the Triad region of North Carolina.